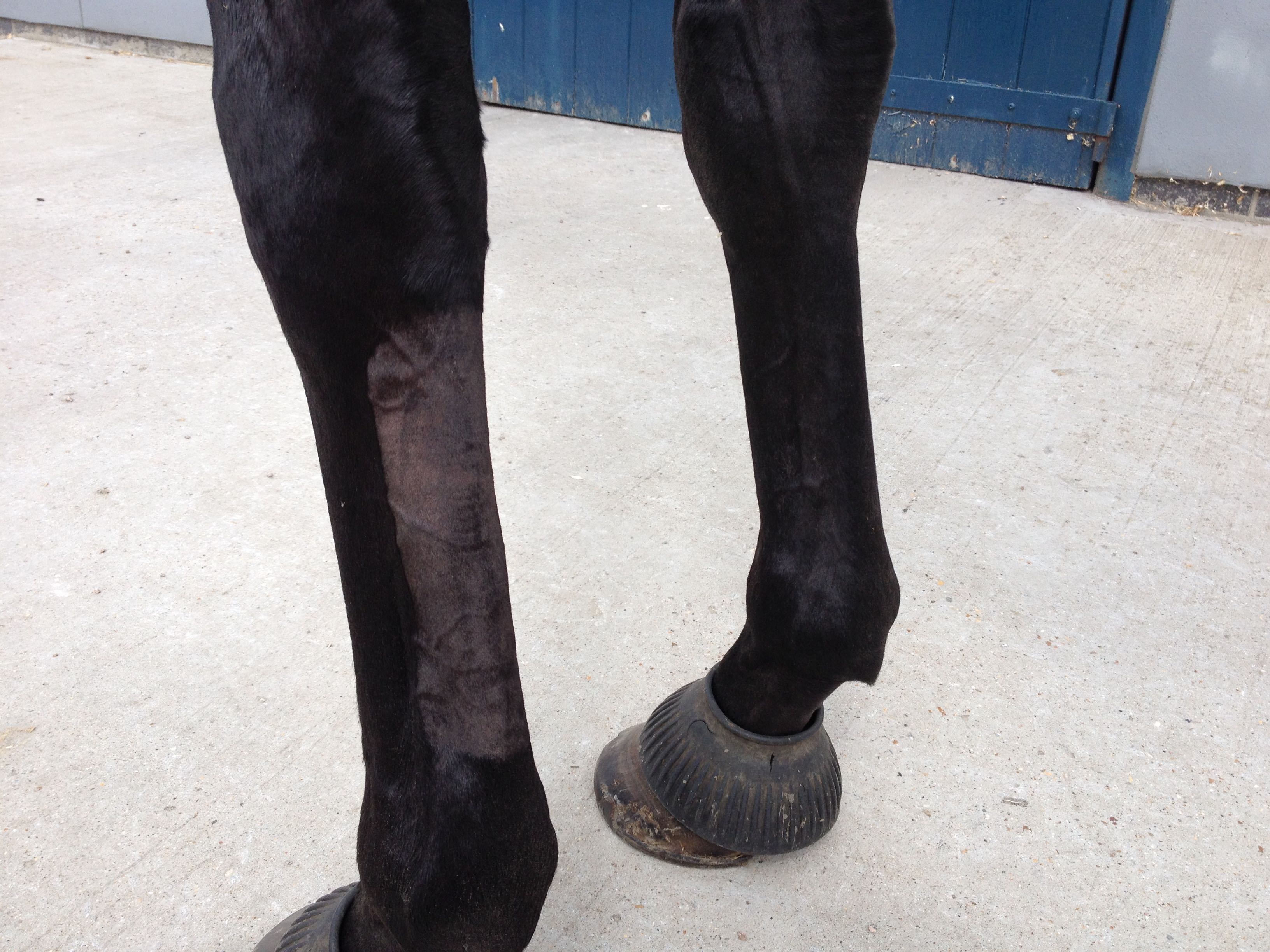 Check out our latest podcast from Victoria South in conversation with one of our hospital surgical specialists, Russell Parker.  Liphook Equine Hospital are hosting an evening CPD on recent research advances in human tendinopathy - please follow this link for more information:
https://liphookequinehospital.co.uk/news/
And here are links to some of the papers discussed:
Aarsvold S, Solano M, Garcia-Lopez J.
Equine Vet J
. 2018 Feb 8. doi: 10.1111/evj.12818. [Epub ahead of print]
Romero A, Barrachina L, Ranera B, Remacha AR, Moreno B, de Blas I, Sanz A, Vázquez FJ, Vitoria A, Junquera C, Zaragoza P, Rodellar C.
Vet J
. 2017 Jun;224:76-84. doi: 10.1016/j.tvjl.2017.04.005. Epub 2017 May 2.
Witte S, Dedman C, Harriss F, Kelly G, Chang YM, Witte TH.
Vet J
. 2016 Oct;216:157-63. doi: 10.1016/j.tvjl.2016.08.003. Epub 2016 Aug 15.
Geburek F, Gaus M, van Schie HT, Rohn K, Stadler PM.
BMC Vet Res
. 2016 Sep 7;12(1):191. doi: 10.1186/s12917-016-0826-1.
Godwin EE, Young NJ, Dudhia J, Beamish IC, Smith RK.
Equine Vet J
. 2012 Jan;44(1):25-32. doi: 10.1111/j.2042-3306.2011.00363.x. Epub 2011 May 26.